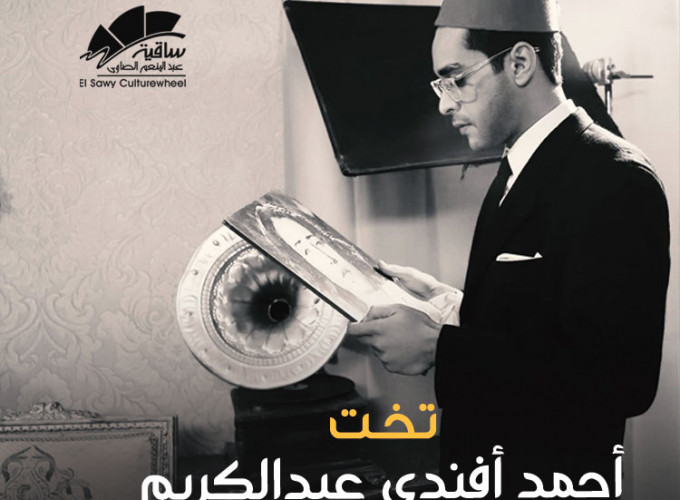 Ahmed Afandy Abd El Kareem
About
Takht is the traditional Arab ensemble (The word Takht means "bed" in Persian) representing authentic classical singing forms such as "al-dour, taqtuqa, muwashah, mawal and monologue", performed by a specialized group of musicians and madhhabjis who know the secrets of this art.
The Takht is very keen to distinguished the ancient feature presented by this art in the first half of the twentieth century, from costumes to content to the language used at that time.
Takht Ahmed Effendi Abdel Kareem, clarify the true image of this art and highlighting its aesthetics by presenting the real lyrics provided by the masters of that art in Egypt, such as: Al-Hamouli, Al-Manilawi, Abdel-Hay Helmy , Abdelwahaab, Um Kalthoom and more.
Takht members:
- Ahmed Abdel Kareem: an Egyptian singer and composer born on 1990 at Tanta, he started his career as a Moquri, to Muwasheh then classical vocalist.
- He won the first prize at the 29th Arabic music festival. He performed at Cairo opera house with number of bands such as ( Abd Elhaleem Newera band, the national band, Salim Sehab, Farouk Elbably, and Mostafa Helmi).
- He worked as a classical song writer.
---