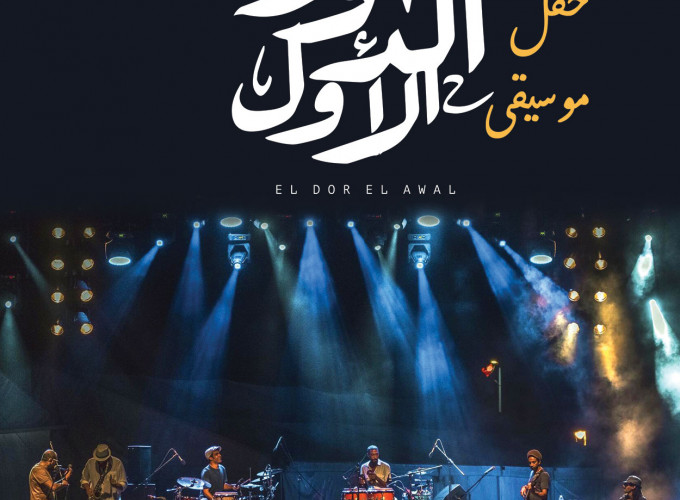 El Dor El Awal
About
El Dor El Awal around 2003 Ahmed Omar and Mohamed Sami met for a spontaneous jam, not knowing that the tunes improvised that day would be the seed of their next big music project. A few days later Omar brought in Mizo and Bob who shared the stage with him in another musical project Wust El Balad to share the journey of finding that resonant, evocative sound.
Daily for six months straight the members gathered at a small first-floor apartment in Cairo to jam, improvise and Rehearse aiming to bring the unnamed project to life. When the goal was finally achieved the members decided to honor the time spent in that small apartment and call the project EL Dor El Awal (First -Floor).
El Dor El Awal Presents an avant-garde mixture of Jazz & Oriental tunes. The band is known for its rich and prodigious melodies that capture your sensation and its unusual band member formation rooting from different cultural and musical backgrounds, Such Elements have contributed to the band's National and International success among different audiences.
---