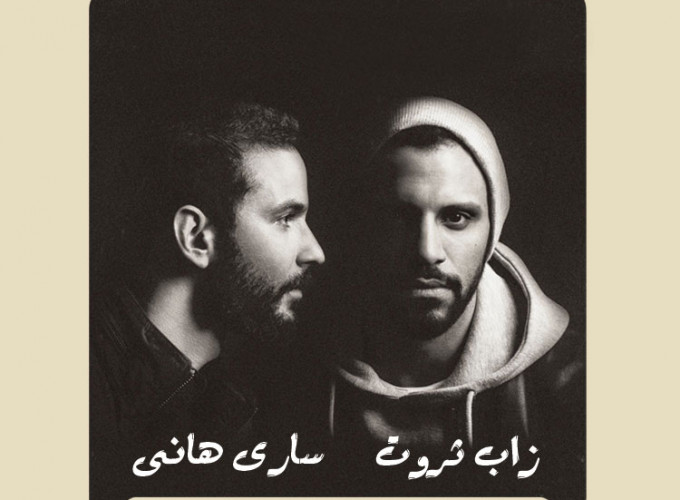 Zap Tharwat
About
"Zap Tharwat" is an Egyptian rap singer "Hip Hop"
He started his career in 2009 and had a very strong beginning with "Cairokee" in his song "Ethbat Mkanak". Zap released about 20 singles or duets with many singers and bands like: "Ayeda El Ayoubi, Cairokee, Asfalt, Mahmoud El Esseily, Osama El Hady, Menna Hussein, Amina Khalil ... etc.
Zap Tharwat released his first album in April 2018 and had 9 songs, which made more than 35 million views on YouTube, all the music videos of this album is made by Axir Studio, including 8 posts with Hamza Namira, Mahmoud El Essaily, Ahmed Shiba, Tarek El Sheikh, Hani El Dakkak, Enji Nazif, Sherif El Hawary and finally Sari Hany, who is the founder of all songs of the album. Zap will participate in the album's concert on stage and Sari is one of the most successful founders of music in Egypt and abroad.
---