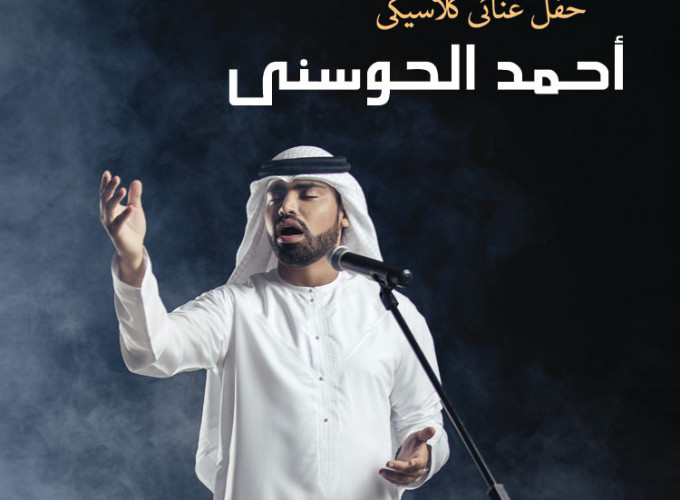 Ahmed Al Hosani
About
Ahmed Al Hosani is an Emirati Baritone who is multi-talented both as a classical singer and a professional painter. He began singing at the age of seven, and his talent was noted throughout his adolescence. Winning first place in a public-school singing competition (Sharjah, 2007) was the real start for him as a young artist. He then pursued his music theory from London Trinity College of Music with a merit grade and Bait aloud al-Arabi Institute for Oriental Singing.
Ahmed started to train his voice academically under professional opera and classical singers' supervision "Mr. Domenico Cannizzaro" & "Dr. Ahmed Abdulsattar" to learn different techniques and to learn performance art. Ahmed released single songs that reached several viewers and went viral.
Ahmed performed on various occasions and events, such as women international day event, The retreat palm Dubai Zee art Exhibition opening, Sama Dubai talent show, Outlet mall national day, Sound of UAE concert, Manarat Al saadiyat, etc... One of his most memorable moments was the Abu Dhabi classics opening night performed by Lucerne Symphony Orchestra, where he sang the national anthem and conducted by maestro James Gaffigan at Emirates Palace Auditorium.
---