Sakia Theater Festival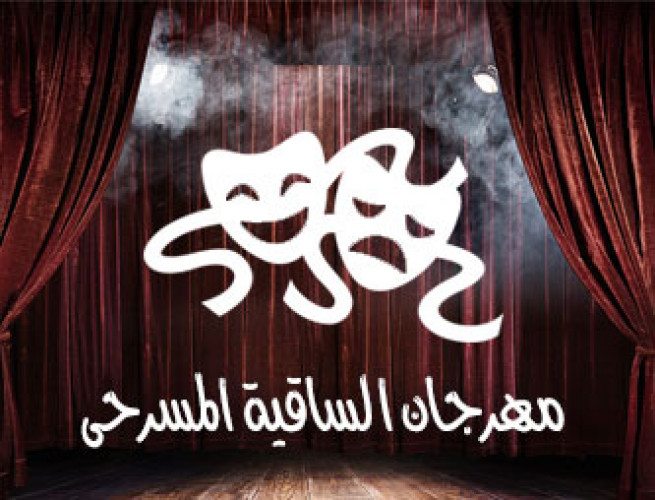 Introduction
It comes with great pleasure to us to introduce & promote various kinds of theatrical performances in appreciation of the theatre's heritage & it's endless possibilities to grow, which made the different generations consider it the mother of all arts.
Not only for this, but in addition to what includes the art of writing, acting, directing, performance, movement, decoration, music, visual effects, sound, make-up, clothing and everything you can find in the arts of live performance.
Sakia Theater Festival witnessed many distinguished performances over the year, as well as the honor of the participation of a group of professors and creators in its jury. Among them were Dr. Mohsen Muselhi, Dr. Abdel Latif El Shiti, Dr. Hany Motawa and Dr. Nihad Salihah (may God have mercy on all of them).
Conditions
• Show duration shall not exceed 40 minutes
• A summary for the show in no more than 5 lines must be provided
• Biography of the author and director must be submitted
• The idea of the show should be accompanied by any materials (such as pictures or drawings) for further clarification.
• The play is performed in front of the jury.
• Submitting a copy of the written text approved from the censorship syndicate
Request an application form