Elsakia short story contest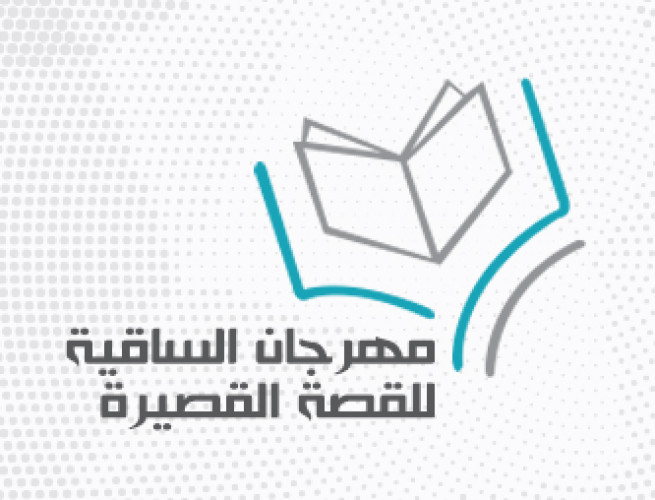 El Sakia short story contest aims at enriching the spirit of narrative writing and adding new patterns to it that reflect modern life.
Entry Fees:
Subscription fee per work is 25 LE.
Conditions:
Al-Sawy Culturewheel announces the opening of the registration for the short story competition according to the following conditions:
The number of story pages must not exceed 3 A4 pages using font 16
The story should be in classical Arabic, with the possibility of using colloquialism if the context requires it.
Each contestant is entitled to submit no more than three stories.
The work presented must not have won any previous Sakia competitions.
The applicant should not have attained one of the first five positions in the competition in the same field in the last two years. (This condition does not apply to the winners of the Sakia promotion prizes)
The work must not have been published previously.
The writer shall hand over three copies of their work or send them via the Sakia competitions' e-mail address accompanied by their autobiography, a copy of their personal identification and the registration form for the competition.
Participants' names or any references to them are not to be written on the cover or on any of the pages of the story, as any works which do not follow this condition will be immediately exempt from the competition.
Sakia is not responsible for the return of the participating works to their respective owners.
The data on the registration form is to be completed and the identification photo is to be handed over.
Any work whose respective paperwork is not completed will not be considered in the application form.
Any person whose work is later proven to be unoriginal makes themselves liable to the full legal consequences.
If grammatical and spelling errors exceed 5% of the words, the work will be excluded from the competition
The prize of any position shall be withheld if the jury finds that the works submitted are not worthy of winning.
Awards:
First place 2500 LE.
Second place 2000 LE.
Third place is 1500 LE.
Request an application form