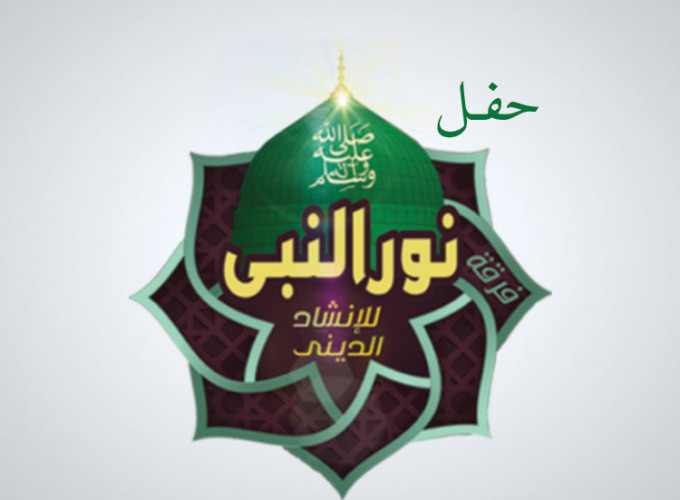 Abdullah Baker
About
Nour Al-Nabi group ﷺ has a purpose of spreading the love of Prophet Muhammed ﷺ in the east and west of the universe and to educate the world with His status amongst his followers and believers, which would be governed by the holy Shariah from either Quran or Sunnah and the doings of all of His followers.
We are following the bath of our preachers of Al-Azhar Al-Sharif and the those who follow them from Sufi's either as Al-Asha'rah or Al-Maturidyah in the Islamic world.
The band was originated in January 2018 under the leadership of the Sufi enchanter Abdullah Bakeer Al-Seddeqi Al-Shazuly. The band members are diversified in their Sufi tastes as they are not following only one sect, which added to the uniqueness and quality of their work.
The band is composed of ten members; band leader: Abdullah Baker, vocals members are: Mostafa Asfourah, Ahmed Rashdan, Mahmoud Al-Edrisi, Mohamoud Fawzy, and Omar Sharaf El-Din). Instruments member: Karim Hassan, Wessam Mokhtar, and Mohamed Goudah).
---
---