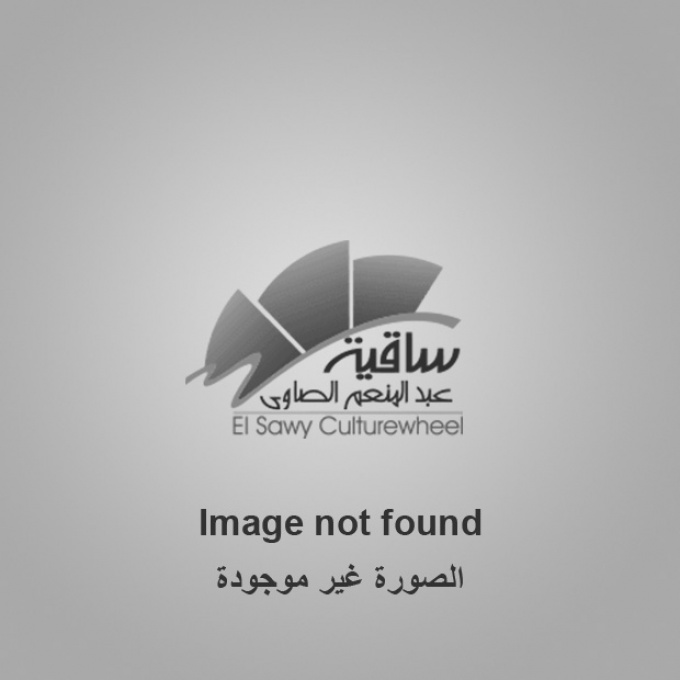 Dalia Nabil
About
Dalia Nabil
- Egyptian media personality, known as The Ambassador of Happiness. A certified coach, motivational speaker and a behavioural therapist.
- Heads a youth training organization specializing in preparing young people for the job market
- Secretary General of an NGO specializing in training and education.
- First Arab woman to lecture on happiness in the UN
- Prepared and presented a program Q & A with Dalia Nabil in the USA
- Regular contributer and host on Egyptian TV on the topic of happiness.
- Presenter of "Happiness Is A Descision" on Egyptian TV
- Trainer and rehabilitation expert, worked with refugees and cancer victims
- Founded the "Happiness Ambassadors", " Up to The Challenge" and "Its Amazing" motivational drives.
---