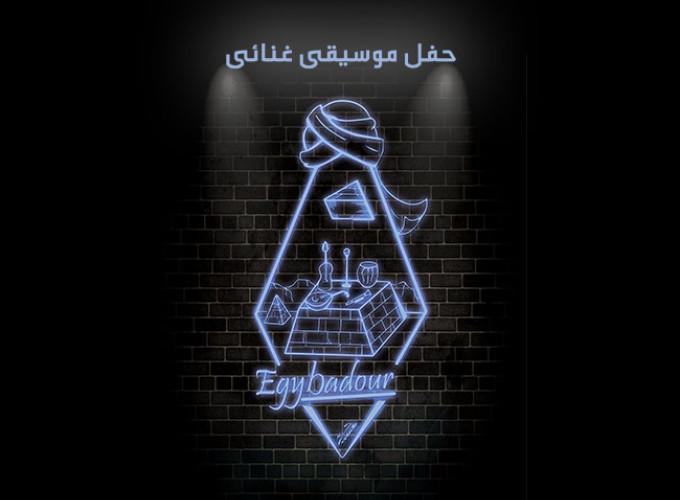 mohmed abo zied
About
Egybadour Band:
Eastern and Western music with an Indian and Latin touch
Egybadour band is a musical ensemble created by the Egyptian musician Mohamed Abo Zid with two of his French friends living in Egypt, Bertrand Mahiou, oud player, and Etienne Porhel, clarinet player. They debuted in front of their first audience in May 2012, and in November of the same year the band was joined by the violin player Lucile Guigen, followed by Alain Robert at the Indian tablas and percussions. In 2014, the ensemble was enriched by the French cello player Sylvie Poirier and the Egyptian singer Menna Gamal, before the final addition, the French-Moroccan santur and bouzouk player, Zakaria Haffar. The band performed several concerts from Fayoum's International Potter Festival to venues in Cairo such as the Sawy Cultural Center, the French Highschool Theater, the Dama Theater, and The Zeid Al Msafer and Sobk in Tonus village in Fayoum.
Egybadour also recorded several personal compositions in one of Egypt's most prominent recording studios, as well as having participated in the Music Day Festival in June 2014 in the Egyptian Centre for International Cultural Cooperation in Zamalek. The band also played concerts at the Faculty for Musical Education of Helwan, in Zamalek, and at the IFAO institution in Mounira.
The name Egybadour is a reference to West European medieval minstrels and poets, the "troubadours" and to Egypt, land of peace and cradle of culture and civilization; thus t…
---
---