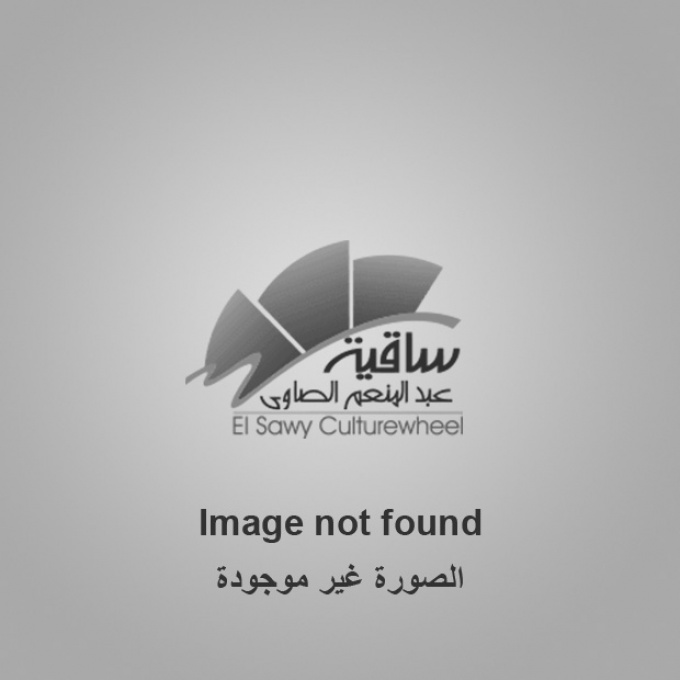 Hosanna
About
Hosanna Band
Hosanna band was founded in 2006 under the leadership of a number of unique singers and musicians.
Hosanna team released their first album in 2013 under the name of "mafish zay Yasuo" that contains a number of religious songs written and composed by band members.
Since the start of the team participated in a lot of big Christian events and carnivals with attendance of a huge number of Christian youth.
---