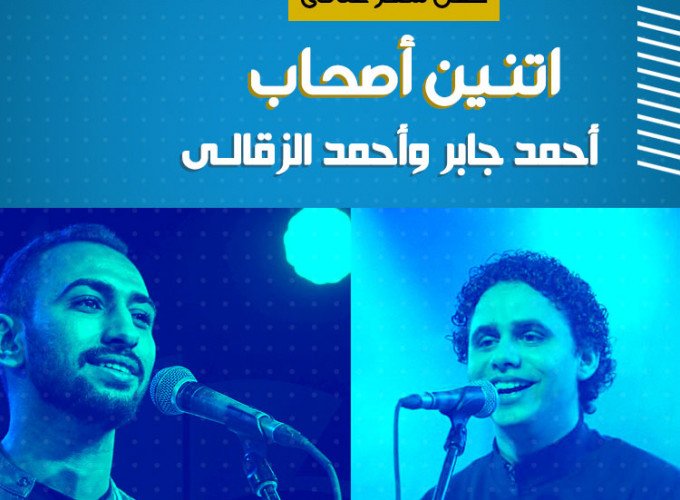 Ahmed Gaber -Ahmed El zakaly
About
Ahmed Gaber
He started writing in his early years supported by his Arabic
teacher.
He joined several poetry parties in Cairo and other governors.
He won the first national prize for "village youth centers"
competition held in Alexandria at 2018
He published a poetry collection entitled" Bara Alsandok" and won
Regional Publisher of"Culture Palaces"
He has a new collection of poems entitled "Safel Afif" which will be
published in "Cairo international book fair 2021."
Ahmed Awad Roshdy Elzakaky
Born in Sohag, he is 27 years old.
Graduated from Mass Communication, "Radio and Television
Department"
He worked in several Television channels, newspapers and digital
magazines.
He started his poetry journey at college .
He Joined several Culture seminars.
He occupied his University Talent union chief.
He held several poetry parties.
---